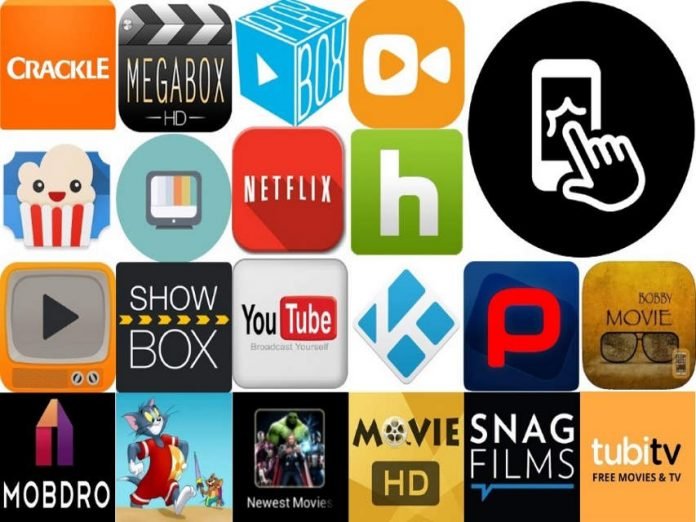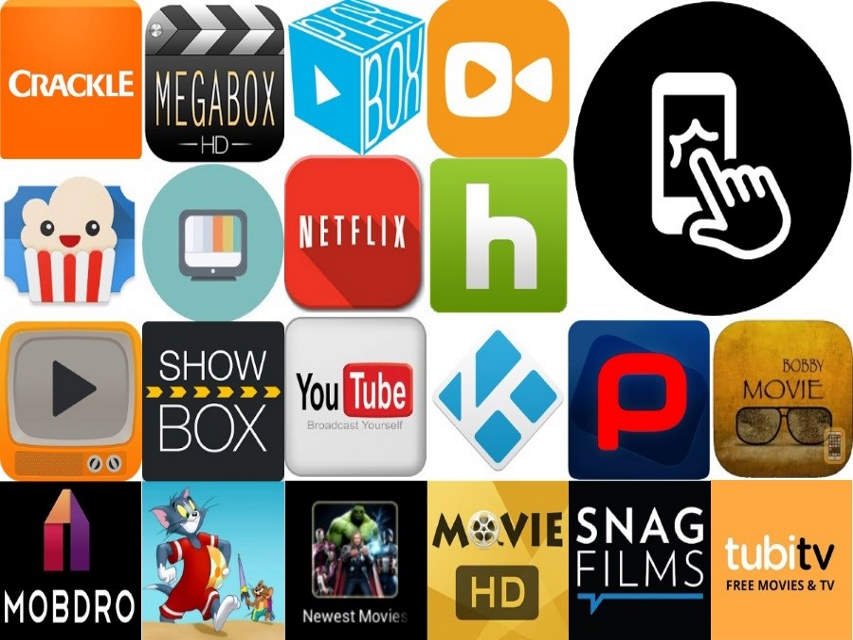 It's easy to find free movie apps for your Android phone or iPhone. While it might seem unbelievable that you can simply download an app onto your phone or tablet and start watching films, there are a number of apps that let you do just that and for free.
Online Money Lending In Ghana – 5 Apps For Easy Loans Access
Video streaming is quickly becoming the norm. People pay for Netflix, Hulu, and similar services without thinking twice and cord-cutting is a thing people do now. However, not everybody can afford hundreds of dollars of subscription services a year. We get that and so do many mobile apps.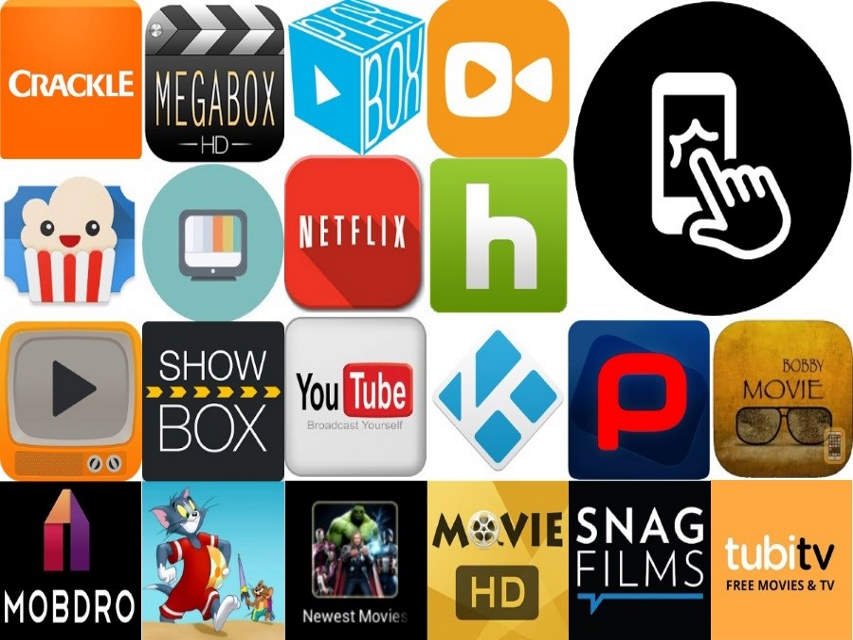 Below are some of the free android apps that would easily help you to stream or watch movies at a free rate and at your own convenience.
5 Best Health Apps You Can Try On Your Phone Now
CRACKLE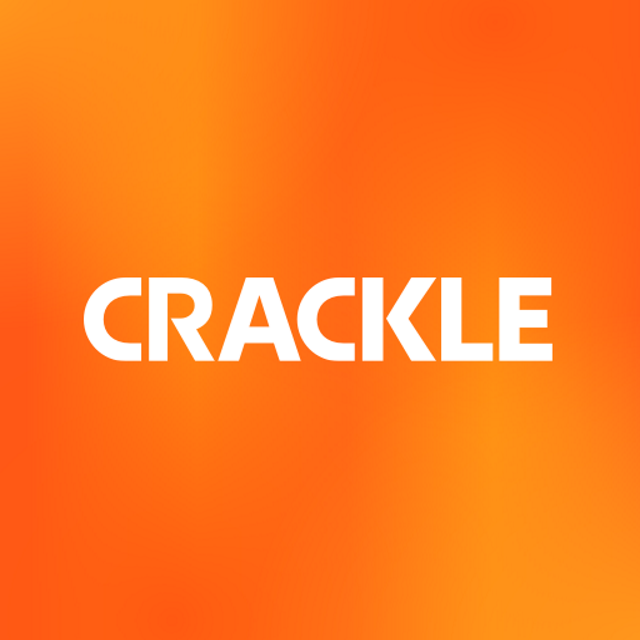 This is one of the most popular free movie apps on mobile. It boasts a bunch of hit titles, various TV shows, and a bunch of genres to choose from. It even has Nielson tracking software so you can be a part of the stats when it comes to popularity. The streaming quality itself definitely needs a lot of work. However, we expect it to improve over time. It's popular, but it's also not the best implementation of free video streaming on this list.
Best Music Apps You Can Find For Android Phones.
HOOPLA DIGITAL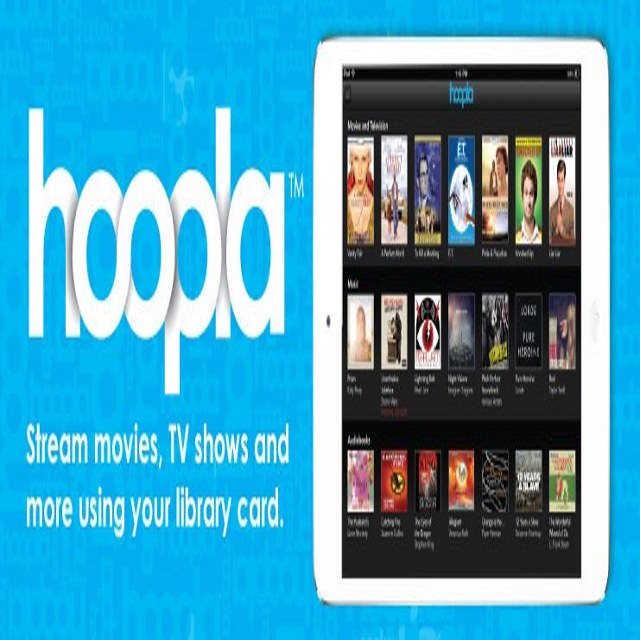 Hoopla digital is also an all-in-one free content medium. It uses local library access along with your library card to show you a bunch of stuff for free. That includes movies, TV shows, eBooks, music, and even comic books. The app also comes with Android TV and Chromecast support. Your local library has to be a part of the Hoopla network in order for it to work with your library card. However, aside from that, it works pretty well.
Youtube and Top 5 Movies Downloader App For Android & iOS Users
SHOWBOX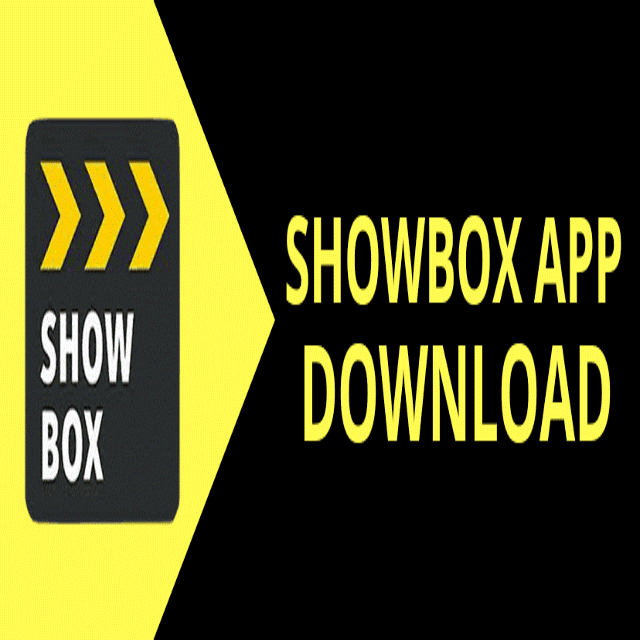 The Showbox is by far the most popular online free movie streaming app, thanks to its smooth UI and easy navigation. The App is the most talked online streaming App having many features offering to the user without any cost. It is the best alternative to subscription-based video streaming services like Netflix where it offers audio-visual content for free.
How To Apply For Loan Using Fido Money Lending App
THE MOVIE HD APP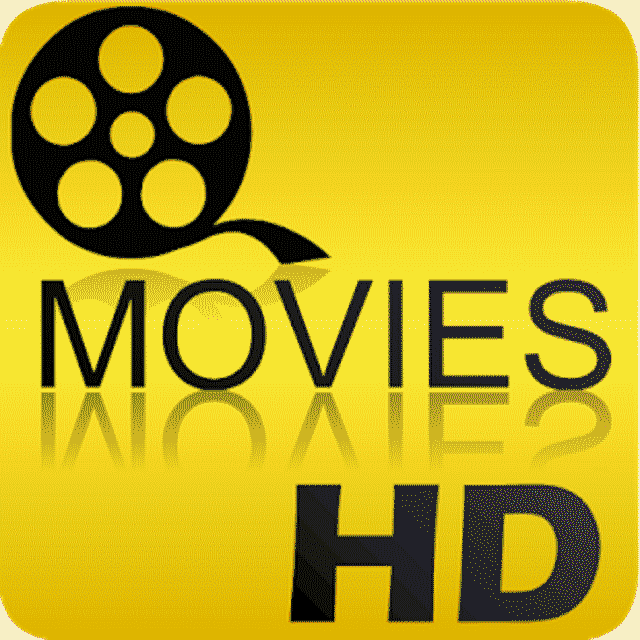 The Movie HD App is brought to us by the team of HD Cinema & Sky HD. It hosts a large number of movies and TV shows which I recommend you should try. The app is specially designed and organized to watch free movies on Android. There are no subscriptions or Sign-Ups needed to use this App. You can get the Movies HD Android App for free. The App has a very decent interface but the number of movies it has to offer will surely bring a smile to your face.
Streaming Apps For Video Content in Ghana
HOTSTAR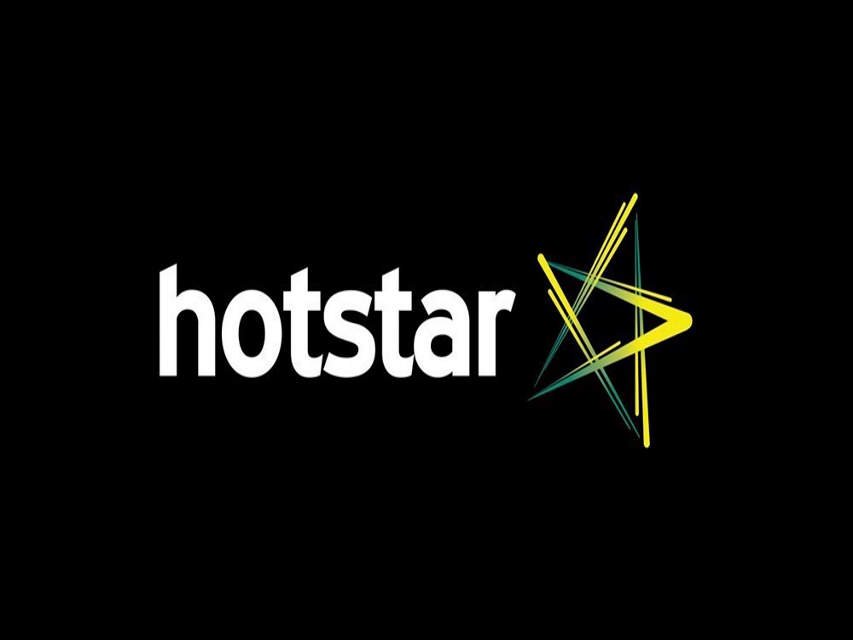 Hotstar is one of the most popular free movie apps in India and similar places. It offers movies, TV shows, and live sports, although you may not get access to everything through a free membership.
The streams seem to work okay and there are advertisements as you would expect. However, aside from the limited availability, it's a serviceable free streaming platform. A lot of this app's complaints stem from the World Cup and how Hotstar didn't work well with the Jio TV app.
If you enjoyed this article on free movie apps for android and iPhone users, please share, subscribe to our newsletter, follow us on Facebook, Twitter, Google News, and  Instagram for more
Music Streams alternative to Apple Music In Ghana
Source: fifty7tech.com