The Mtn Ayoba app or Ayoba is a slang word used in the townships which were used to express approval or appreciation of good dancing. Presently, it could mean agreed, sweet, okay, alright.
One of the biggest telecommunications company in Ghana, MTN have taken Ayoba to a different dimension. It has launched its own instant messaging app Ayoba.
Mtn Ayoba app allows one to securely send and receive text messages, voice messages, videos, and images, audio, and other files with any of your contacts using your mobile internet connection (data).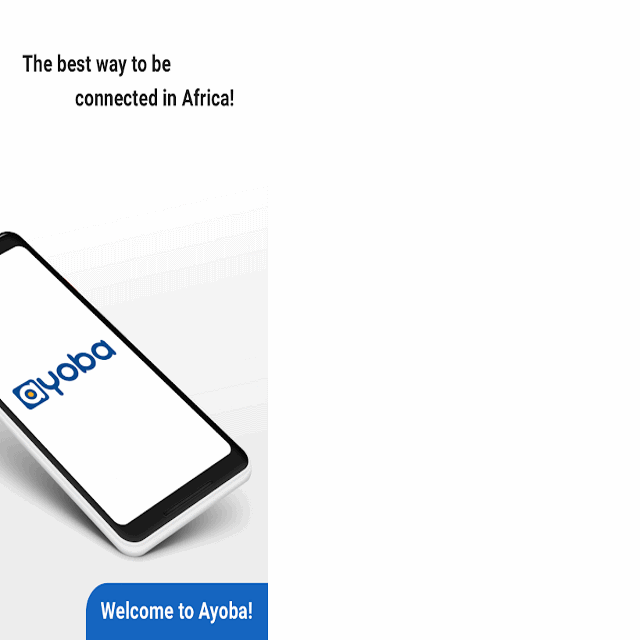 Here's how to go about it. Just like WhatsApp, you need to register with your phone number to access your contacts. Also, you don't need to create a new address book to connect with your contacts. All you need to do is sign up with your phone number to sync all your contacts easily.
To make calls to your contacts, all you need to do is click on the contact and the app will redirect to your phone call application or Truecaller, depending on the phone call app you use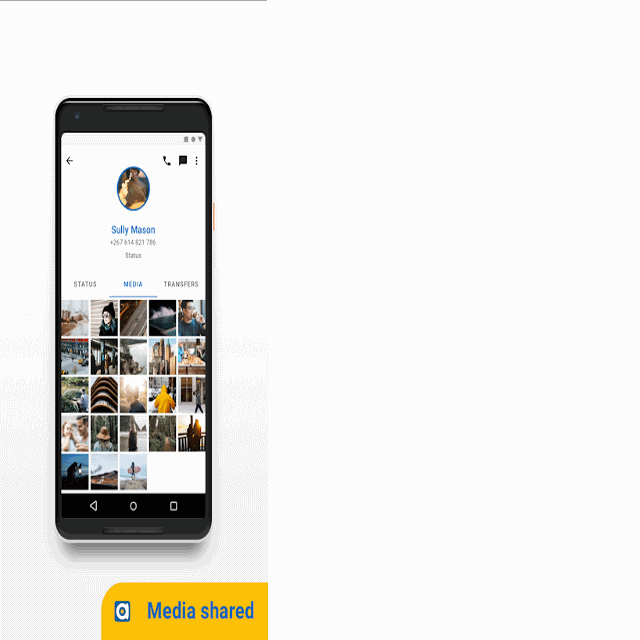 One other feature with Ayoba is you have total control of who you chat with by letting you easily block and unblock contacts.
The app is available to anybody in Ghana but MTN customers can use it for free, that is it does not use data from the bundle.
READ MORE
Online business you can start under 1000 Gh
Music Apps  You Can find in Ghana
Mtn Ayoba app isn't available on Appstore just yet
According to the Chief Marketing Officer of MTN Ghana, Mr. Noel Kojo Ganson "Ayoba app is currently available on Android and has been downloaded by more than five million people in Africa, sadly the app isn't available for iPhone users yet.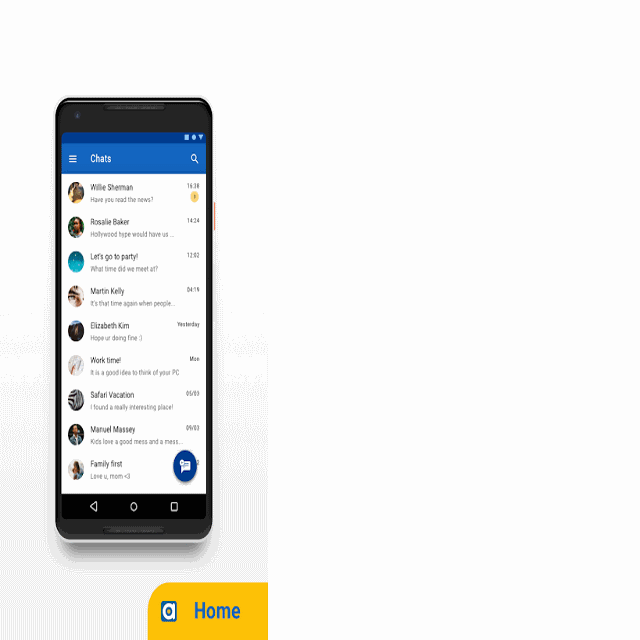 Other channels on Ayoba include interesting content on life hacks DIY (Do It Yourself) on a variety of things, entertainment news, sports, and many more. Channels are another unique feature on the Ayoba app when users can subscribe to channels for locally and internationally relevant content across various categories.
Check Out
How to top up prepaid meter using ECG power App
How to transfer from mtn momo to back account
There are languages on the app such as Hausa, French, and Pidgin in English except for Twi.
If you enjoyed this article on Mtn Ayoba app chat app for Africa please share, subscribe to our newsletter, follow us on Facebook, Twitter, and Instagram for more