Twitter Setting The Record banning users violate the rules. People are asking us if we shadow ban. We do not. But let's start with, "what is shadow banning?"
The best definition we found is this: deliberately making someone's content undiscoverable to everyone except the person who posted it, unbeknownst to the original poster.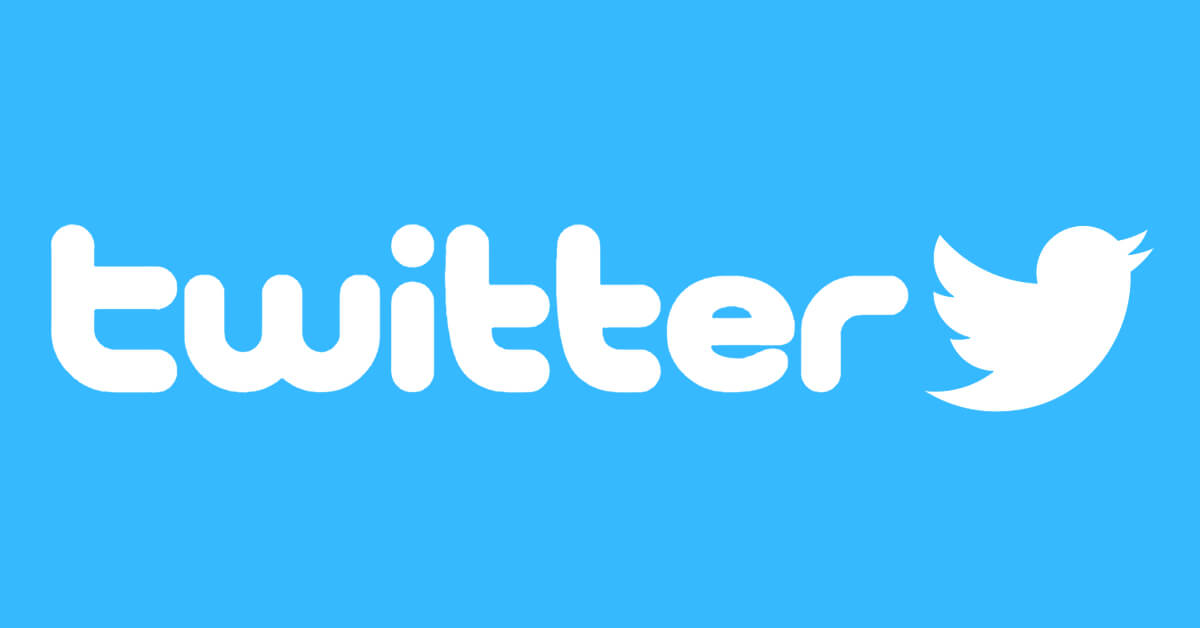 We don't Shadow Ban – Twitter Setting The Record Straight
We do not shadow ban. You are always able to see the tweets from accounts you follow (although you may have to do more work to find them, like go directly to their profile). And we certainly don't shadow ban based on political viewpoints or ideology….stated on the company's blog
We hope this statement is clear for who been asking so many questions about the rumor shadowban which was rumored to be going on.
SHARE THIS POST