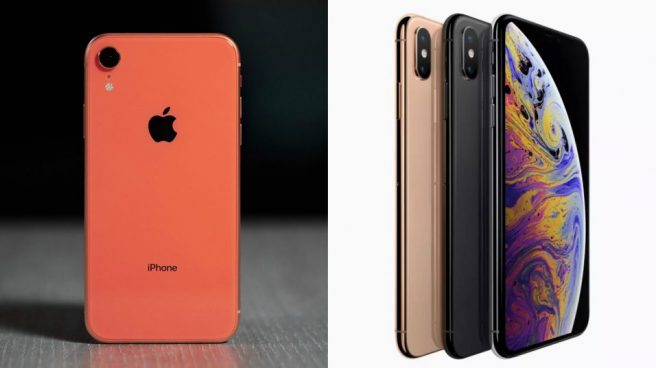 Apple mobile phone category such as the iPhone XR and iPhone XS Max sure is the latest and greatest iPhones, but if you're after a new Apple handset, you might also want to think about the slightly more affordable iPhone XR instead, all other factors being equal. The iPhone XS and iPhone XS Max have taken iPhone prices to all new heights, so the premise of a third, cheaper iPhone certainly has an appeal.
Apps Making Work From Home Easier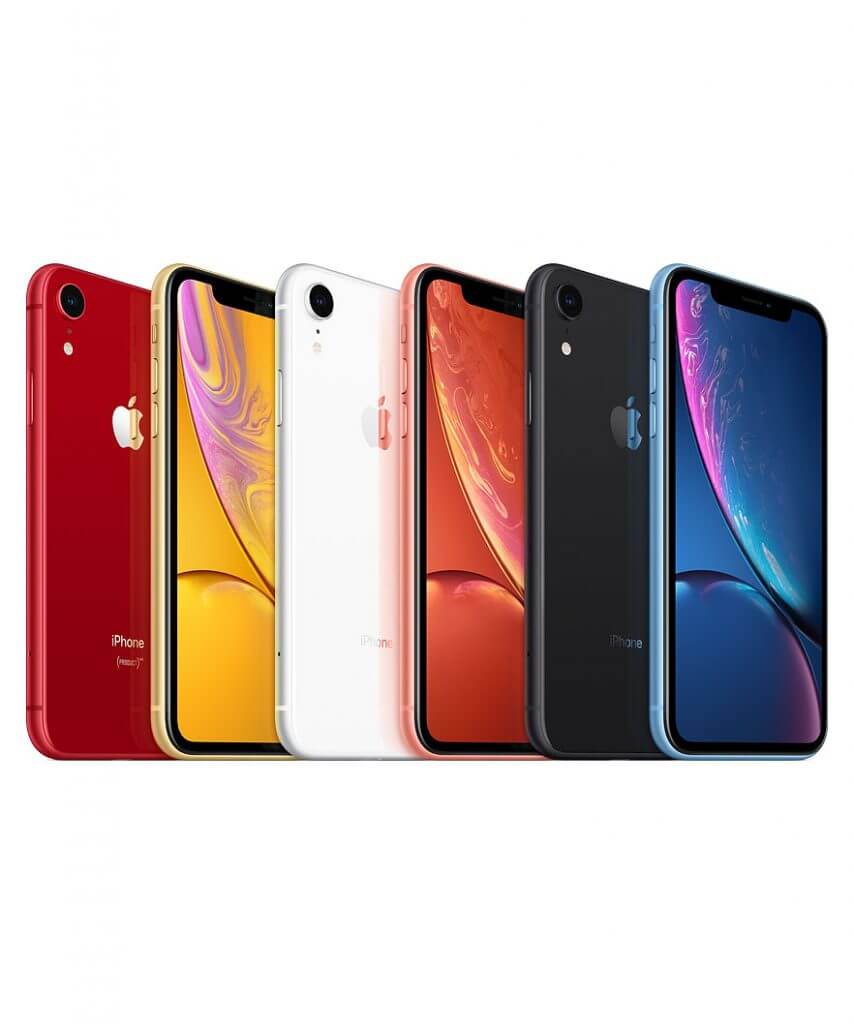 2018 saw Apple believing that bigger is better when it comes to iPhones. The 5.8-inch iPhone XS is the smallest new phone in Apple's lineup. The 6.5–inch iPhone XS Max is the biggest iPhone ever, and yet it doesn't feel too big in the hand because this handset is the same size as the iPhone 8 Plus. Apple just got rid of the bezels. But if you're looking for a design that sits in between, one that Goldilocks would call "just right," consider the 6.1-inch iPhone XR. This handset also features a different material, dropping stainless steel for aluminum.
READ MORE APPLE
Note that not all apple mobile phone screens are equal. The 5.8-inch iPhone XS and 6.5-inch XS Max boast vivid Super Retina OLED panels, and based on our testing, they are even brighter than the screen on the iPhone X. The 6.1-inch iPhone XR features an LCD screen, which Apple dubs the Liquid Retina display. The iPhone XR's 6.1-inch screen is 1,792 x 828 pixels, which makes it less sharp than the Super Retina screens in the 5.8-inch iPhone XS (2436 x 1125 pixels) and the 6.5-inch iPhone XS Max (2688 x 1242 pixels), though we doubt you'll notice this at a glance.
ALSO, READ
The iPhone XS and XS Max feature the same dual 12-megapixel cameras, with a wide-angle (ƒ/1.8 aperture) lens and telephoto (ƒ/2.4) aperture. The iPhone XR has a single 12-megapixel wide-angle (ƒ/1.8 aperture) sensor. Those dual sensors give the iPhone XS and XS Max 2x optical zoom, and up to 10x digital zoom. The iPhone XR offers up to 5x digital zoom.
Source: fifty7tech.com