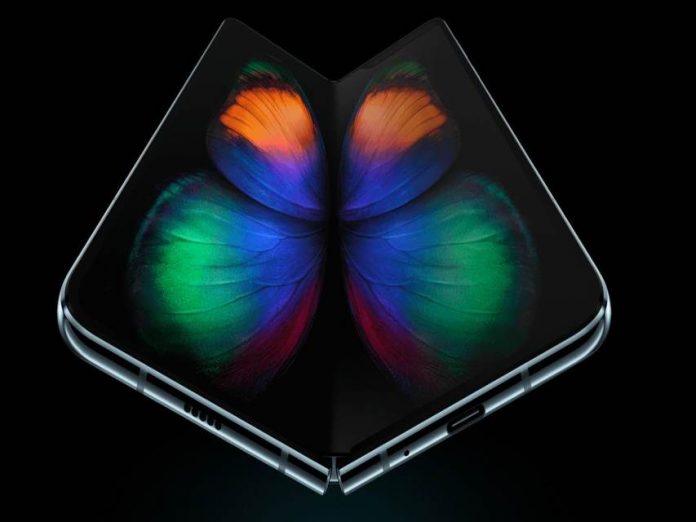 Galaxy fold set to break new records
It was early this year that Samsung decided to give the public notice about their innovation the Samsung galaxy fold. Samsung predominantly has been in the market for some time now and have been able to capture a large share of the market despite their rivals with other phone manufacture especially Apple.
On April 26, 2019, Samsung launched its S10e, s10, S10+, and  Samsung Galaxy Fold. And looking at both phones, it's just amazing. The features and the unique qualities hose possess are extra. Although the prices may differ it's worth it as users and reviewers talked about. Just as when they wanted to bring the Galaxy Fold on the market they experienced a couple of issues with it. As a result of this Samsung decided to postpone the release of the Galaxy fold to its users.
READ MORE ON SMARTPHONES
So, the question comes, is Samsung Galaxy Fold failing or still in trial.
We think the answer is obvious when their marketing team spoke about their Galaxy Fold, they were certain it was ready but reviews from tech blogs like The Verge, Bloomberg, and also from Marques Brownlee, etc proved that Galaxy Fold has a long way to go.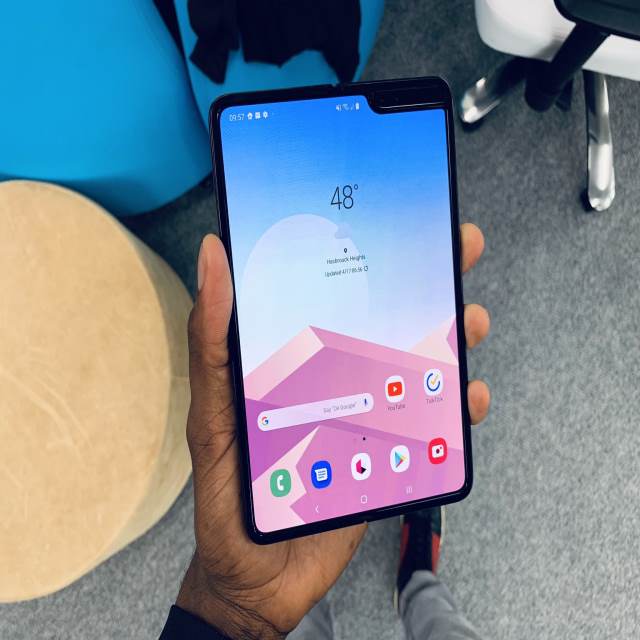 Understanding what went wrong with the galaxy fold
Perhaps the biggest issue with the Galaxy Fold is its sheer size. It's slightly taller than even the Galaxy S10+, while also being twice as thick and 50% heavier. Even though the weight is very well distributed and the phone is narrow when closed, there's no getting around just how awkward it is to hold considering its thickness and weight.
The plastic screen on the Galaxy Fold looks removable. Every other foldable phone has a plastic cover on the OLED display. There is nothing like flexible glasses so this is how it's just going to be. The top foldable layer on the galaxy fold was not meant to be removed. It may look like just like any other protective plastic but once you take it off. The real display will damage.
ALSO, READ
The crease isn't a detriment to usability, but it isn't particularly flattering and can be something that takes away from the experience of using an otherwise futuristic and expensive phone. We're honestly spoiled by curved Gorilla Glass displays at this point, but it's what we're used to — and a plastic screen covering with a crease is far from those quality levels.