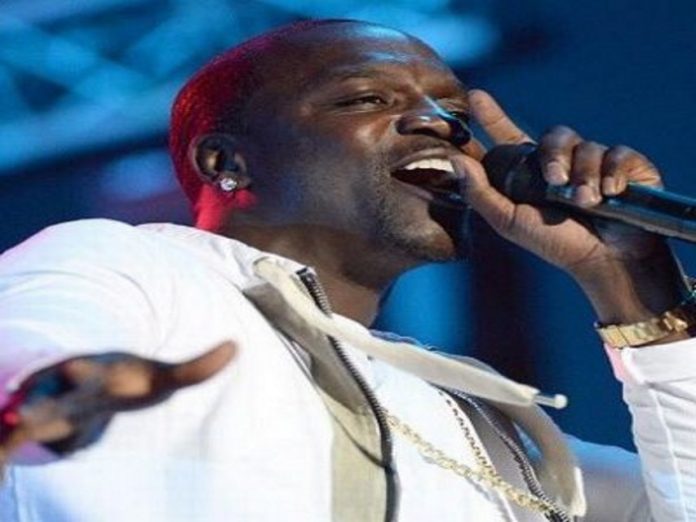 Akoin is a new cryptocurrency from visionary change-maker Akon and is the foundation of the Akoin Ecosystem – a unique global project that offers an abundance of digital and in-real-life platform and experiences that create opportunity and inclusion for youth entrepreneurs by allowing consumers to buy, hold and spend cryptocurrency right from their smartphone through a suite of blockchain-powered apps. 
Akon Cryptocurrency for the African Future Of Crypto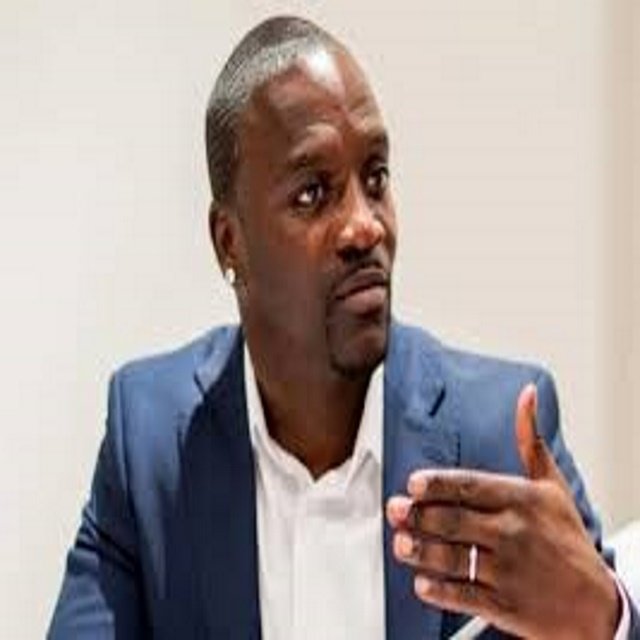 5 Facts About Akoin Akon's Cryptocurrency
Akon's Cryptocurrency Akoin will help grow crypto – base apps in Africa to further bring economic power back to the continent.
Akoin crypto city is a futuristic town that is about 2,000 acres been developed in Senegal.
The city was presented to Akon by the president of Senegal Macky Sall
 Akoin is a crypto city and first of its kind and will be a 100% crypto-based city in Senegal.
The futuristic city is within 5 minutes of the new international airport, close to the coast and a short drive from Dakar, the capital city of Senegal. We hope for the completion of this mega project on African soil to help reshape Africa's future towards technology.
Few facts about Akon's Cryptocurrency Akoin and a very kudos to him for this step
READ MORE STORIES
Facebook room video Conference App to challenge zoom