Alice Mamaga using technology positively to impact lives. Research has proven Autism spectrum disorder is highly common among children between the ages of 2 and 5 but in some cases also, adults may have this ASD.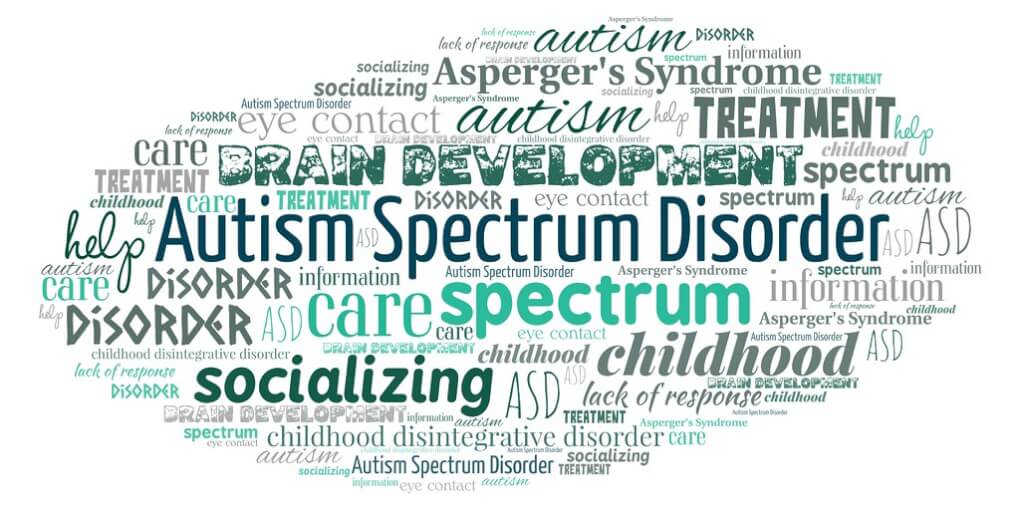 In June 2014, Miss Alice Mamaga Akosua Amoako, a digital social entrepreneur founded this NGO to help children with Autism Spectrum Disorder. The Autism Ambassadors of Ghana is an NGO that has called upon volunteers and individuals to create more awareness on Autism and also has the mission to help improve the lives of children through the use of technology.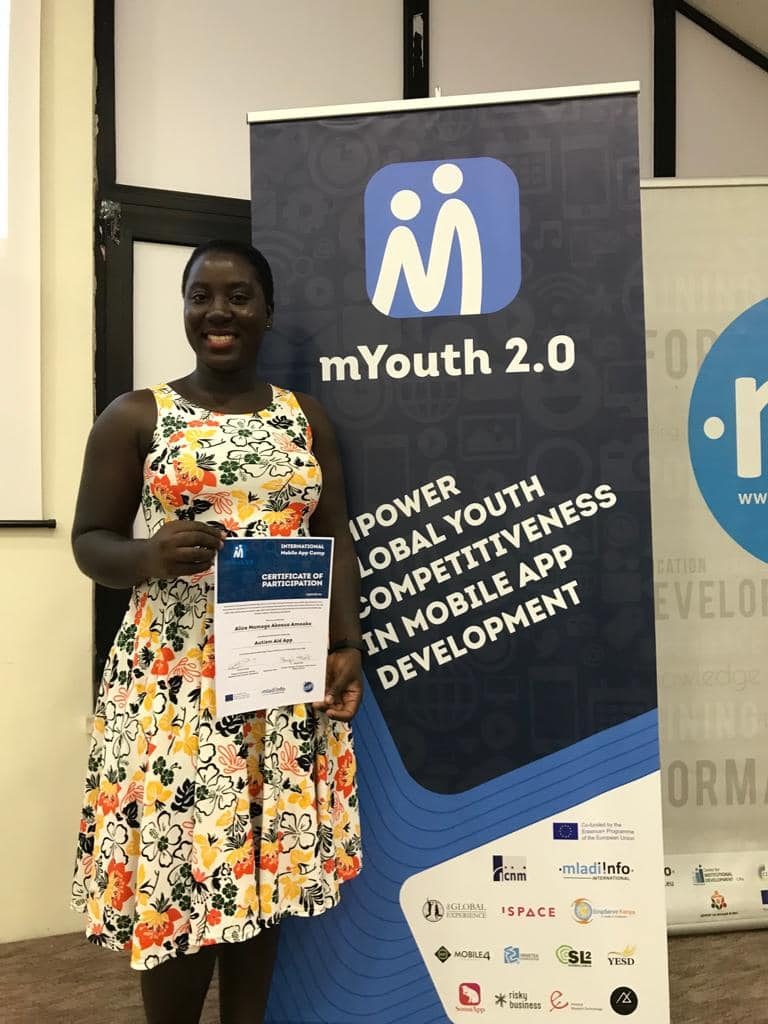 Their mission was to locate every child with Autism and find technology means to enrich the life of that individual to be able to live happily and comfortably. The Autism Ambassadors of Ghana have outlined their mission and their main goal is to reduce autism and bring happiness to children in society.
Alice Mamaga Co-founder of Autism Aid App
As well as West Africa.  This app was developed by Alice Mamaga Akosua Amoako and Solomon Amenyo who are co-founders of Autism Ambassadors of Ghana. The app, created to educate people on Autism.
ALSO, READ
Technology is making part of our daily task and to help one another we need to have each other's back. You may not know who you might be saving today and as humans, our mission on earth is to make others smile and feel good. The Autism app is available on google play store and can be downloaded on any android device.
The Autism Aid App is the first android application for children living with Autism in Ghana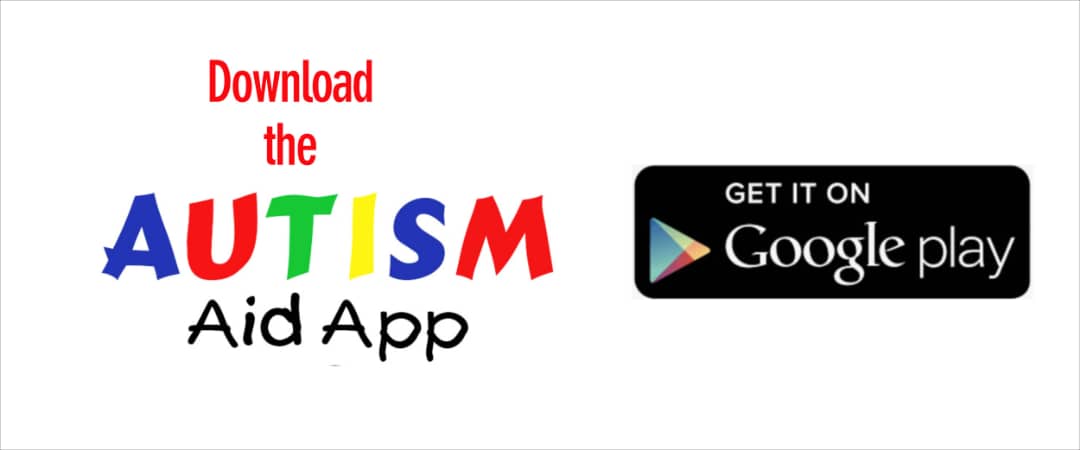 These apps can give a speech to those that do not have it and provide invaluable assistance to those on the path to speech. Visual schedules can be an invaluable tool for both keeping your child on track and giving them a degree of independence.
The autism aid app offers multiple levels of communication to enhance the app to those who cannot verbalize at all to those who simply need help getting out a complete thought. It also provides support for language development and is easily customized which makes it more fascinating.
There are so many things this app could help individuals with Autism. Its friendly usage and amazing features make it easier to assist children with Autism.
Download the App click here