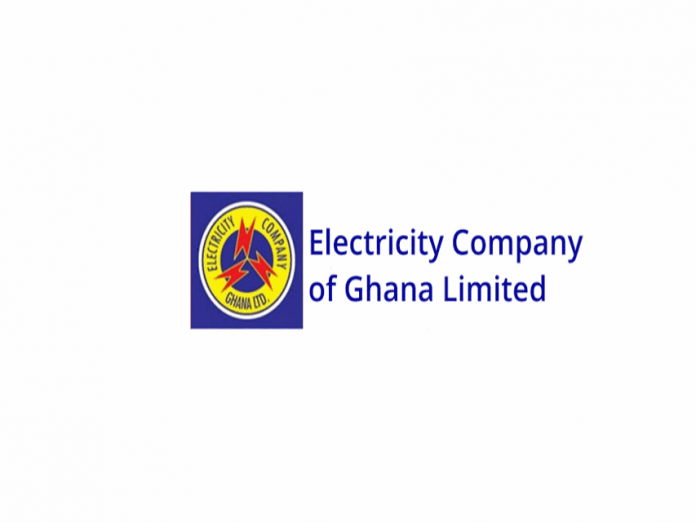 Before we get to using the ECG app Ghana or power app to make a purchase, let's look back on some history. Electricity Company of Ghana is a limited liability Company wholly owned by the Government of Ghana and operating under the Ministry of Energy.   ECG was incorporated in 1963 and became a limited company when shares were first sold in the firm in February 1997. However, the company is still owned by the government. (Quoted on ide)
18th Feb 2020 The Ecg Power App Was Launched
On the 18th of February, 2020, the vice president, Dr. Mahamudu Bawumia launched a mobile app that has been designed to facilitate convenience for the customers of the Electricity Company of Ghana (ECG) in terms of bill payments and purchase of electricity credits. The app was dubbed "ECG Power".
The ECG Power App has been available on the respective Android and iOS stores for some time, albeit in beta testing. The new ECG Power app is more of an official unveiling and now has the ability for users to buy pre-paid credit. To purchase prepaid credit, customers would need to have specific meters that have the "Smart" Prepaid Feature. Currently, if your meter is still using the NFC card and doesn't have the Smart feature, you can't purchase prepaid credit through the app.
Consumers can check their currents consumption on the app
The ecg power app has the ability for consumers to check their current consumption on the app. Once a user had added their specific meter, they can get the meter information including power consumption and credit balance. The app currently supports the purchase of credit via mobile money with MTN, Vodafone, and AirtelTigo as payment options.
How to transfer money mtn number to bank account
Currently, the ECG app supports the following meters: Nuri, Holley, Alpha, MBH, CLOU, and all postpaid meters.
Users of Smartphones can download the app from Google Play Store or App Store…
HOW TO USE THE APP TO PURCHASE ELECTRICITY
Install the ECG power App from the Google Play Store or App Store.
Create a new account on the ECG power app with your Email, phone number, and password.
Go to the right side bottom and add your meter details by clicking on the (+) sign
You can then proceed to add the second meter (if you have any).
Choose the top-up module to top up your balance.
Choose the pay Bills Module to pay Bills for your postpaid meter.
Confirm the payment via mobile money.
For non-smartphone users, you can dial *226# on all networks and follow the prompts.
Source: fifty7tech.com