How to find or get a job on social media. One thing that cannot be taken away from today's generation is social media. The youth of today are fascinated with social media and its features it comes with. All over the world, millions of youth are using Instagram, Facebook, Twitter, and WhatsApp just to mention a few. It is not bad to be on these platforms but what you do on these platforms explains it.
Technology Role In Changing The Music Industry
Have we considered as youths how to earn money on social media or get a well-paid job on social media? The youths are considered the future leaders of this country and a number of times we hear people complain of unemployment.
Year of Return Ghanaian Startups In Spotlight
Business owners are looking for people who can work efficiently and are good at handling technology since it rules the world today. They are looking for people who will think critically and brainstorm to help the company grow. So how can one get hold of such opportunities and start work as soon as possible? There are sites one can visit to see job opportunities including LinkedIn social media jobs, Pinterest, Twitter, Facebook, WhatsApp, YouTube, General Freelance Jobs(website), Virtual Assistance Jobs(website), girlstalkgh the list is unending.
The truth about 5G spreading Covid19
All you will have to do is search for the kind of jobs you prefer and you will get them at your fingertips. In doing this beware of fraudsters, by triple checking if the site is genuine.
To get a job, one must possess some unique characteristics or skills that will make them the best candidate for the job.  The job market is competitive and this explains why you need to position yourself well.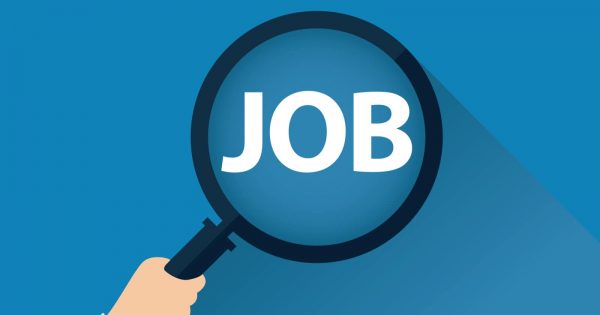 The basic requirement for starters
For starter, you must have at least a personal blog, familiar with social media and its features. Learning and finding information have been made simple; all you need to do is visit Google, Quota, and ask people you trust too. Some friends could hold the key to our many questions, basically, get yourself a brand name and work hard to protect it, before you realize, you are your own boss. Job opportunities might include blogging, digital communications professional, content manager, social media manager, etc.
HOW TO APPLY FOR LOAN USING FIDO MONEY LENDING APP
Do not just use social media to chat, search for job opportunities from the million job search links or websites, and make some money during this pandemic.
how to blend your digital life with your love life
If you enjoyed this article on how to get job offers on social media  please share, subscribe to our newsletter, follow us on Facebook, Twitter, Google News, and  Instagram for more
Source: fifty7tech.com