Following recent activities concerning the ban of Huawei technologies in the USA, many started panicking and feared as to whether their expensive P30 and P20's will be turning into an expensive doorstop or lego brick in the history of mankind, but is that the case?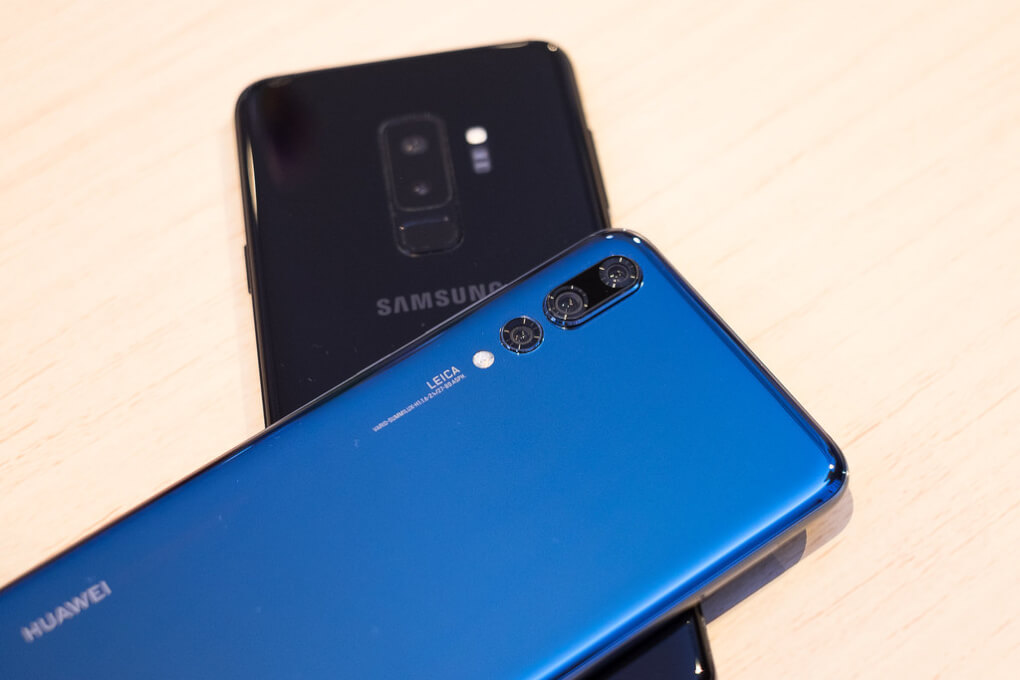 Fortunately, I have a friend in Huawei Ghana; part of the management team, who seems to think otherwise. We had a breve and interesting conversation (rather than an interview) about the future of Huawei, specifically, the mobile phone division, which in fact, got me asking myself how I missed the finger writing on the wall, pointing to how the company has been preparing since the fall of ZTE.
Huawei through the storms. This is how it all started after we had a few personal talks
… I asked her:
"So tell me, now that the USA banned Huawei, following the bow-out of Google's services and official Android releases; including updates and patches, what is the fate of Huawei Mobile"
And she replied:
"Do you think we just decided to do that overnight? Nope, we took the fall of ZTE so seriously, and we planned for a soft landing. This is what many people are refusing to understand, or they are simply being blinded to see beyond social media. We at Huawei ain't worried one bit, and I urge you to keep trusting in us. We are going to soar through the storms like a breeze."
MORE NEWS ON HUAWEI
Huawei Taking advantage of the storms turning them into opportunities
After listening to her, everything suddenly started making sense, and I began to understand that Huawei has been leaving traces of breadcrumbs behind, which were all leading to their preparations towards a soft landing. I guess we simply ignored the writings on the wall ignorantly, and we underestimate Huawei.
So, if you should ask me now (with all the enlightenment of an Insider), whether I believe Huawei can stand the tides, my answer is, and will always be "YES!"
Secondly, I see a massive price drop on Huawei devices across Asia and Europe, and I believe it will be the right opportunity to but Huawei P30 Pro, or any Huawei device of your choice!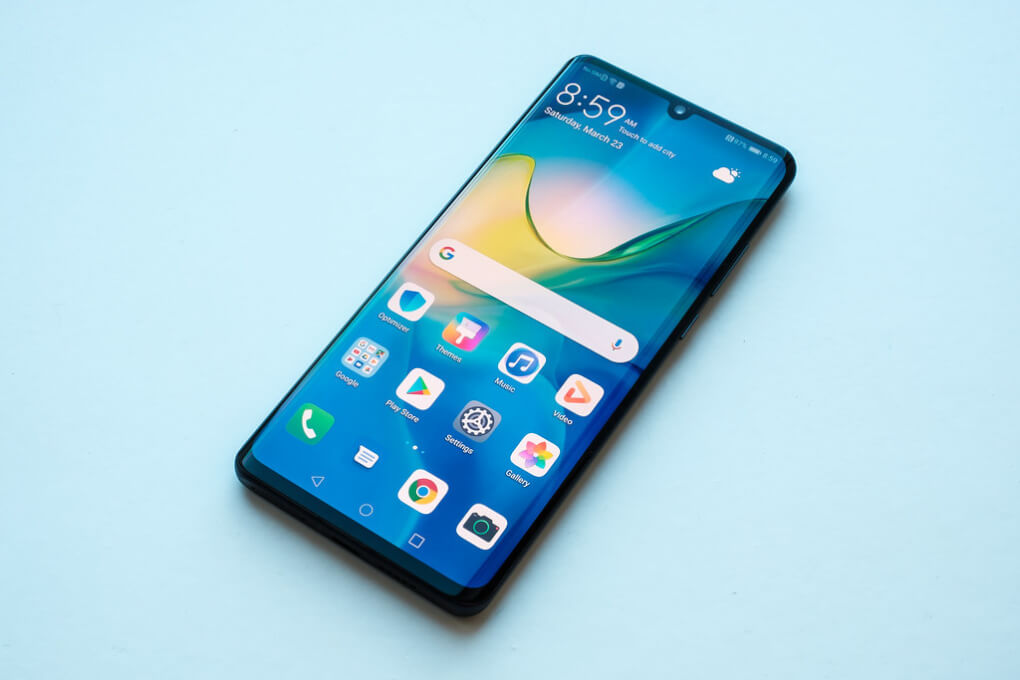 READ MORE STORIES
Do you also believe Huawei can stand the test and pass it with time? Let us know what you think by leaving your comments below, and don't forget to subscribe to our feed for notification