Kantanka Automobile Company is a local car manufacturing company in Ghana founded by Dr. Apostle Kwadwo Safo Kantanka also the Founder of Kristo Asafo Mission of Ghana.  This is the first car manufacturing company to be of Ghanaian origin.
fifty7tech has gathered some interesting facts about Kantanka Automobile Brand we think you should have a look at. So here it goes;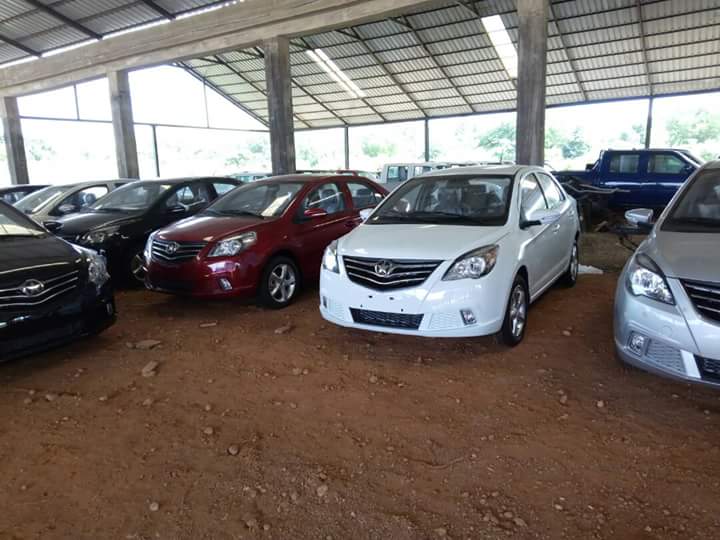 Kantanka Automobile Brand is the first local car manufacturing company to come out of Ghana.
What the tech ecosystem looks like for Ghana in 2019
Thanks to Kantanka Automobile Ghana is now counted among countries that produce and export their cars.
Kantanka Automobiles are hand made cars.
There are no automation or robots at their factory, all the cars are handmade!
Kantanka Automobile has 6 brand models in all.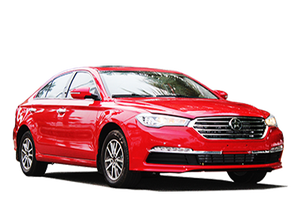 *AMOANIMAA   
* KF1
*ONANTEFO 4X4
*OMANA
*OMAMA 4X4
*MENSAH
The company produces about 150 cars monthly
Employees are personally trained by the Founder, Dr. Apostle Kwadwo Safo Kantanka, these employees do their work to perfection.
READ MORE