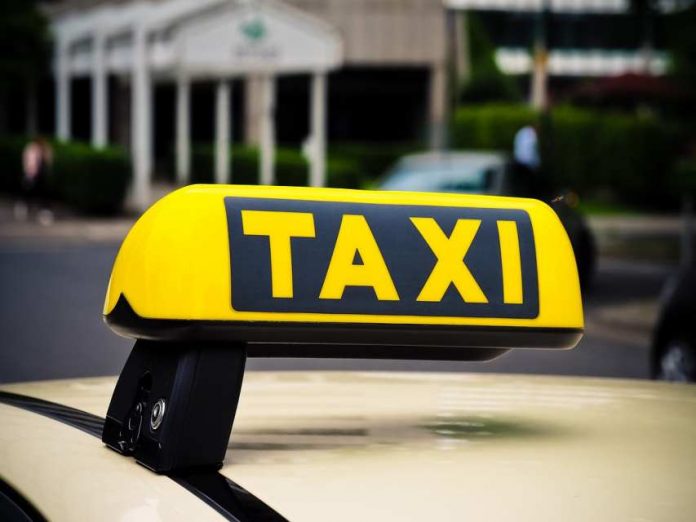 The taxi cab service or hailing app is here to stay. The taxi services in Ghana has been around for more than 20 years. During the early 80's it will take hours to get to reach a taxi but now within a second, you get to see one. The taxi business in Ghana is one of the vibrant ventures in the services industry. With thousands of taxis moving to and fro in all parts of Ghana especially the major cities like Kumasi, Accra, Takoradi, and the rest.
Ticket Apps In Ghana For Event Organizers
Upon all these, it lacked innovation and has been facing so many challenges especially from the customer's point of view. Although the seller faces challenges but not as much as the customer does. And not too long did Uber come to address all these challenges making the cab business an easy one for both the driver and the passenger.
Charles Ofori Antipem CEO of Dext Tech Shares Stem Vision for Africa
List of some taxi apps in Ghana
Although Uber might be trending there are other taxi services that are alternative to Uber services. And there are Yango, Taxify, Urughana, Accra Cab, Poki Cab, Dropping, and a few among others.
Yango, Taxify, Urughana, Accra Cab, Poki Cab, Dropping, and few other Taxi cab services
In this life, you always got to have alternatives and that's when your choice comes in. The supplementary choice we get in life doesn't prove the fact that the previous one was bad but it's an improvement of it and this is to solve previous issues. Although Uber has been around these Taxi services have been an alternative in the can business in Ghana.
Taxify showed up after Uber got their set up in Ghana and now they seem to be gaining more customers and drivers. The Alternative is to fix the challenge the other party faces and make it more convenient for everyone. Taxify operates just like the Uber, with an app and anything that can be compared to it. They may have their differences but it has been a good alternative on the other hand.
Some alternatives have been in the country for a while, not all are common but some have made their name in certain areas.
Dropping was one of the earliest taxi-hailing services to show up when Taxify came. They seem to be growing their audience but at a lower rate and this is based on popularity. Also, Urughana, drop me off and the rest have been an alternative service to Uber but in a small margin.
READ MORE
Fair prices, customer relations, Cab type, and appearance all fall in the need of having an alternative to Uber services. Uber is leading, the competitors are thriving to come up as to how they will get there it's in their hands. Not forgetting each day consumers seek other options and there will be no other option for us is we don't have alternatives.
If you enjoy this article on taxi hailing app in Ghana please share, subscribe to our newsletter, follow us on Facebook, Twitter, and Instagram for more
Source: fifty7tech.com