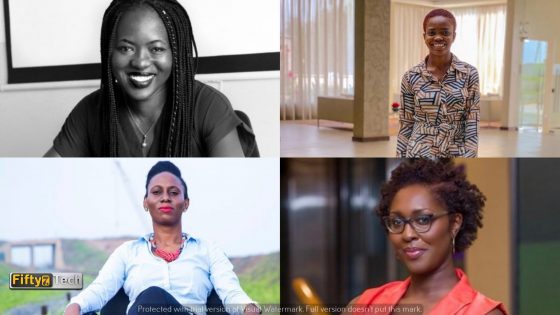 Africa Needs More Female Entrepreneurs to take up the challenge
The tech industry needs more women and we cannot hide the fact that when it comes to Africa, there aren't enough women in the tech world. The lack of support for especially female entrepreneurs can sometimes be a reason not many women in Ghana are pursuing entrepreneurship as a career. Despite this, some female entrepreneurs are making it big in entrepreneurship in Ghana. We can't help but acknowledge their efforts and contribution to Ghana's tech ecosystem
This list is not in an order of priority
Ivy Barley ( Founder, Developers in Vogue)
Developers In Vogue is a tech community that aims at creating a relevant community of amazing African women who are passionate about using technology to revolutionize Africa and beyond.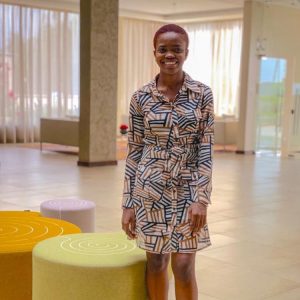 Akosua Annobil ( Founder, AfricaBiz2020 & TechInGhana)
Tech in Ghana (TIG) is a leading platform bringing together Ghana's Tech Ecosystem for global knowledge sharing, valuable networking, and to showcase innovation. Quoted on their website This event takes place twice in a year in Accra & London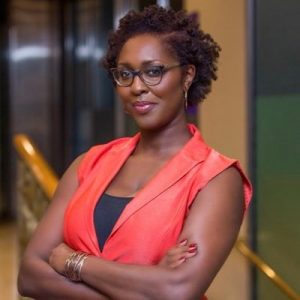 Ethel Cofie ( Founder, Edeltechnology & WomenTechAfrica )
Edeltechnology solves complex business problems to provide reliable and scalable business. WomenTechAfrica is a community of women/girls in Tech across Africa.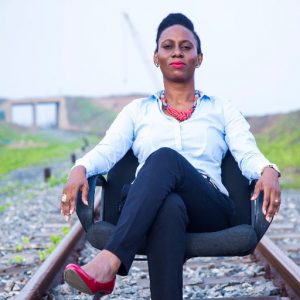 Regina Honu ( CEO, Soronko Academy, Soronko Foundation & TechNeedsGirls )
SORONKO ACADEMY a coding and design school for children and young adults.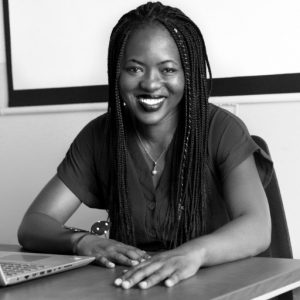 Jemila Abdulai ( Founder, Circumspecte )
Circumspecte is a digital platform and company dedicated to capturing meaningful insights, teaching digital skills, spurring interaction and inspiring creative action.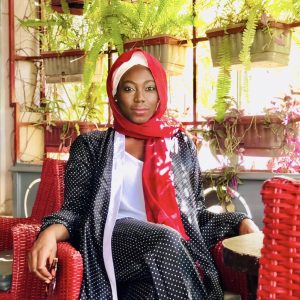 Last on the list of Top female entrepreneurs in Ghana
Alice Mamaga ( Co-Founder,  Autism Ambassadors Of Ghana)
Alice Mamaga is a digital social entrepreneur who founded an NGO to help children with AUTISM SPECTRUM DISORDER. The Autism Ambassador of Ghana is an NGO that has called upon volunteers and individuals to create more awareness on Autism and also have the mission to help improve the lives of children through the use of technology,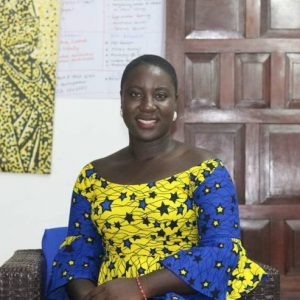 READ MORE