What we know so far
USB version 4. It hasn't been long since the USB 3.2 was announced with a hooping speed of 20Gbps and may show up on new devices manufactured this year (of course, it's still colored blue, but the only difference between these and the predecessor is the transfer speed).
Intel seems to have different plans though, and has started talking about high performance and 2x speedier (40Gbps) USB 4.0!
How can this be achieved?
3days ago at the Taipei events, Intel explains that this absurd speed will be gained by utilizing dual-channels on an existing USB-C certified cable!
USB 4.0 is the combination of USB-C and Thunderbolt 3 (by Intel) and nothing else (more or less). Intel decided to offer the Thunderbolt 3 to manufacturers with open licenses, and allow them to make devices for the new USB 4.0! One cable to rule them all sort of thing now!
USB Version 4,  What makes this exciting news?
Think of all the advantages of USB-C, and that of Thunderbolt all in one cable! And if this doesn't excite u, nothing will!
When are we going to see it in the market?
Of course not any time soon since the USB 3.2 still has to make its debut in the market, and Thunderbolts devices are still trending out there.
Is this here to stay?
This technology is still in its prime, and hopefully, it'll live up to expectations once launched. Many technologies have been invented but never lived to their full expectations; HD-DVD is a typical example of such (overtook by Blu-Ray), Dreamcast and GameCube are some few honorable mentions in the 'Hall of failure'.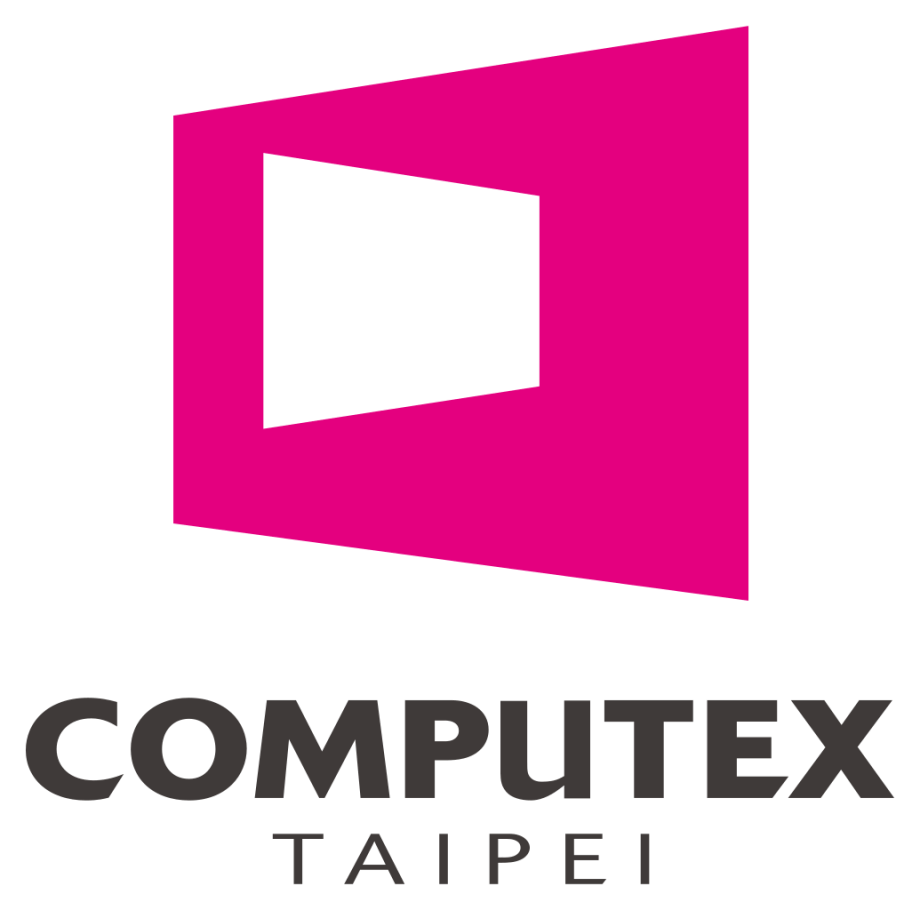 More detailed info on the USB  Version 4 will be shared by the USB-promoter group by mid-2019. Not much has been mentioned about its compatibility with products already on the market bearing either the USB-C or the Thunderbolt mark, we will all have to wait for the official announcement around the time of Computex Taipei to know all these.
Until then, we will keep you posted on any information that pops up about it. If you haven't subscribed to our news feed yet, kindly do, to be amongst the first to receive new information as soon as they drop!