Charles Ofori Antipem stem vision education for Africa
Investing in Science Technology and Math is the way forward for Africa but there's not enough of STEM coming from Africa and that's a major problem for Africa's growth. We need more engineers to solve Africa's problems. Charles ofori antipem stem vision in focus.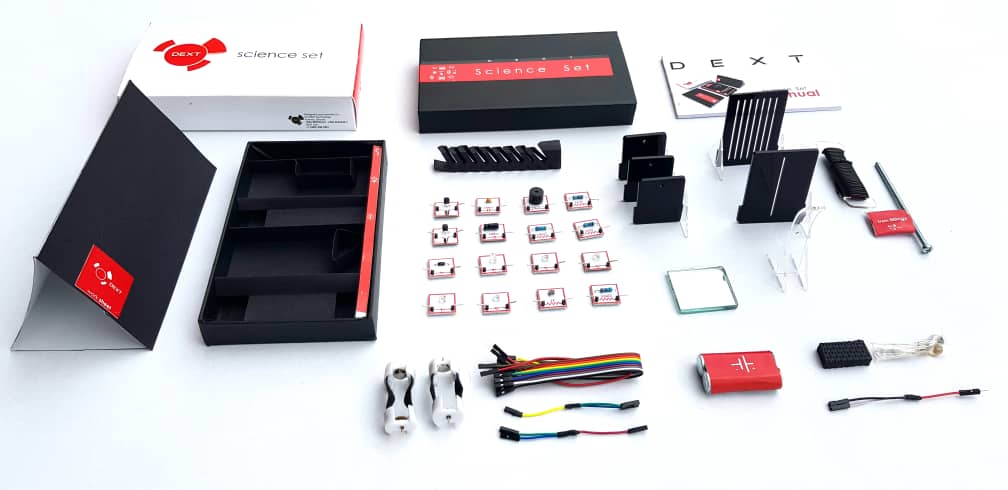 And in a survey by The UN, Africa needs about 45% of its students to go into science and Engineering and currently, there are about 12% of Africa's students in Engineering. in the same way, this has shown that there's a huge gap for STEM education in the African continent and the big question has always been how Africa does tackle this problem?
Who is charles ofori antipem and understanding his Stem vision for Africa?
Well, this is where Charles Ofori Antipem of Dext Technology comes in. So we ask, who is Charles Ofori Antipem? a young man, passionate, and social entrepreneur who is a residence of Kumasi in the Ashanti Region of Ghana.
In addition, let's know what is about. The Science Set is a practical science toolbox with 45 individual science components for performing activities over a wild range of science concepts. What Charles Ofori Antipem and Dext Technology are trying to achieve here is to put a Science Lab on the desk of every student in Africa 
With the goal of making the science set available to every student in Africa, one thing for sure this effort will help bring more students into engineering to tackle Africa's problem.
Keep doing what you doing Charles?