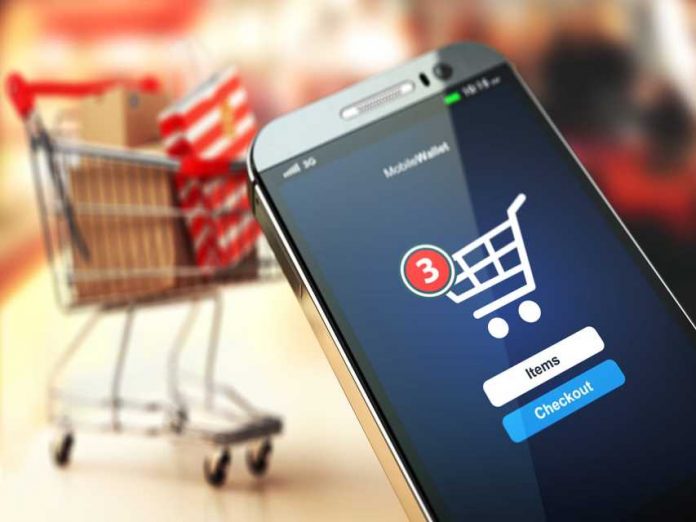 Ecommerce Business is improving in Ghana and most African countries' economies. It is nothing new to see Ghanaian business going online and that's what's most businesses are doing now. Online business is the fastest way out to reach people on the internet. Even indigenous business is pushing hard to go electronic. Africa's recent economic growth rates and rising youth population have meant more and more entrepreneurs are looking for potential business opportunities. The typical strategy is to introduce new companies by recreating foreign business models on the continent. But for e-commerce start-ups, it's not that easy.
Ecommerce business has been around for so many decades and Ghanaian businesses have indeed gone online so far as their business is concerned. Over the past decade, most businesses in Ghana have created a smooth platform to help them trade and also promote their business online. Trading online which requires buying and selling goods and services is the norm in today's business. Payment has been made so easy for online traders to the extent that most businesses are pushing to go online.
ALSO, READ 
Many elements for entrepreneurs to follow
E-commerce business in Ghana could be very profitable; it will just take time and effort. Leaders of the country must understand that besides launching websites, there are many elements entrepreneurs need to be profitably successful. These include more integration of new business and old business; investing in infrastructures like the postal system, broadband, and transportation networks; setting up a pan-African system across neighboring countries around Ghana to prosecute fraud and improve business trust in Ghana's internet; and most importantly, improving literacy rates.
READ MORE
Back in time, several small businesses in Ghana were on the internet but looking at this era so many things have changed. They provide a platform where goods can be bought online and delivered to the customer's doorstep. The emergence of online retail outfits such as Jumia, Konga, and Kaymu has also increased people's participation in this e-commerce business.
Here is a list of E-commerce businesses in Ghana; Jumia, Zongo Mart, OLX, Tonaton, Checki, MallGhana, Zoobashop, and many others.
If you enjoyed this article on ecommerce  business in ghana  please share, subscribe to our newsletter, follow us on Facebook, Twitter, and Instagram for more