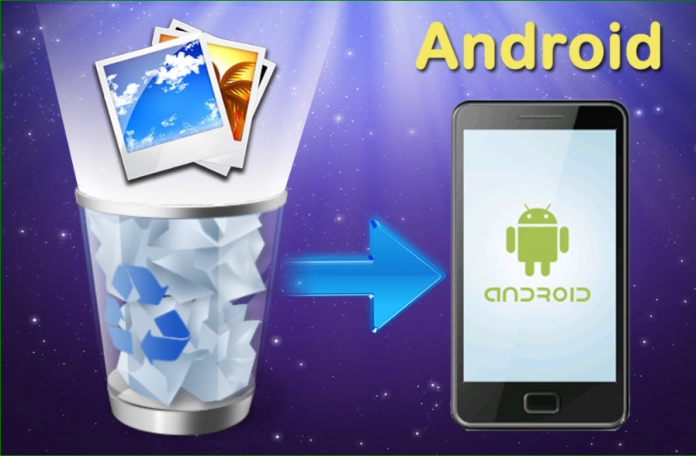 Free Android Data Recovery apps, powerful apk software that you can recover lost photos, contacts, SMS, and other data from an android phone.
Losing a file is painful whatever the case is. The reason you might have lost data in your Android can be due to accidental deletion, lacking backup, rooting errors, memory card malfunctioning, and so on.
HOW TO PREVENT YOUR PHONE FROM HEATING
DiskDigger photo recovery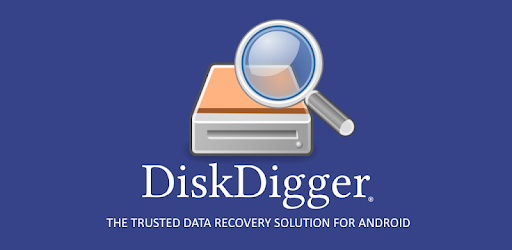 The DiskDigger is one of the best data recovery app for Android that can recover or undelete lost files like photos from your mobile. You can recover lost data from internal storage as well as from memory card. There is no requirement of rooting your smartphone while using DiskDigger but without rooted, this app will perform a limited scan. So, we recommend you to root your device first for full scanning. With the help of this data recovery, you can also upload recover files directly to Dropbox, Google Drive, or send them via email.
CEO Of Vodafone Ghana – 5 Facts You Should Know About Her
Jihosoft Android Phone Recovery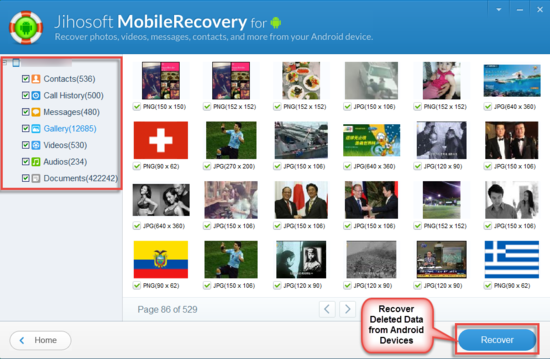 This app is a very useful tool that you can use to recover lost files on your Android device. It can be frustrating when you find out that an important file on your device is missing. Either it was accidentally deleted, corrupted, or simply vanished without a cause. The following are some of the advantages of this app, it offers scanning of your device at faster speeds, it is a great user-friendly interface
Use these Android Data Recovery Apps to you recover files
Super Backup and Restore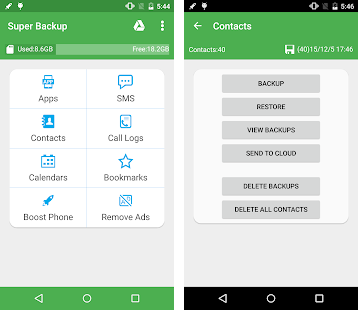 This is the fastest data recovery app for Android. You can easily take a backup of applications, contacts, text messages, call history, bookmarks, calendars, and save data to your SD card, Gmail, or Google Drive. You Can select SMS conversations to backup with this app and auto-upload scheduled backup files to your Google Drive or Gmail. It also supports backup of your voice call recording. It can also perfectly record the phone call voices to mp3 files.
Rent Control – Government to digitalize its operations
GT Recovery – Undelete, Restore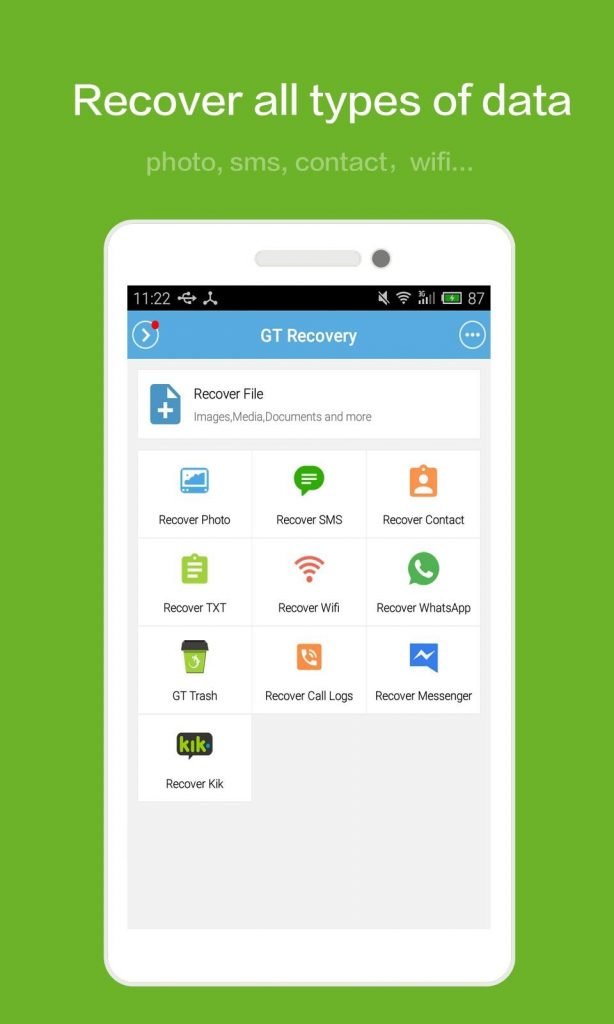 The GT Recovery app can recover lost files by scanning the storage of the smartphone. If you accidentally deleted some files or images from your phone and want to recover, this data recovery app is for you. This app can even recover data from the factory reset phone. GT Recovery Android app can help you recover images or photos, audios as music and records, videos, lost contacts, and messages.
How To Apply For Loan Using Fido Money Lending App
Undelete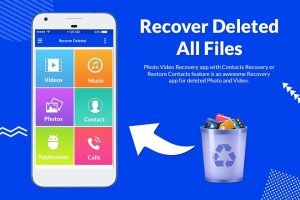 The Undelete works only if you have a rooted device. This free Android data recovery app can recover lost data like pictures, videos, music, archives, binaries, and other files from your Android phone's storage or from a memory card. When you first run the app, you need to select the internal memory or SD card to scan. Then it will show you the deleted files you can recover.
Top Stock Photo Websites For Free Images
If you enjoyed this article on Android Data Recovery Apps please share, subscribe to our newsletter, follow us on Facebook, Twitter, Google News, and  Instagram for more
5 Best Health Apps You Can Try On Your Phone Now
Source: fifty7tech.com