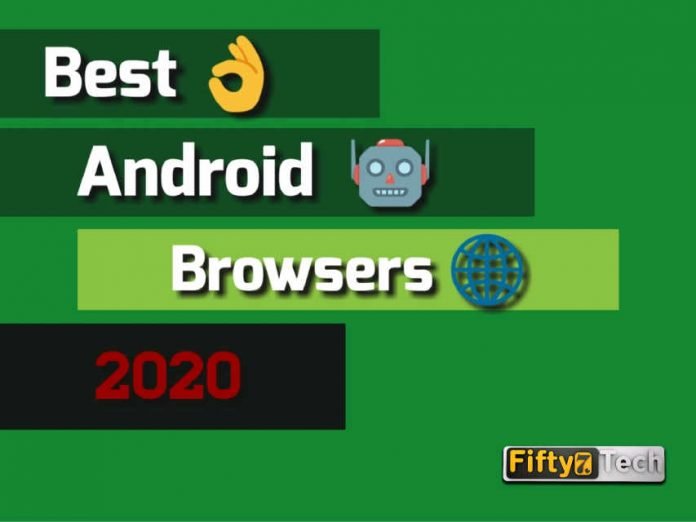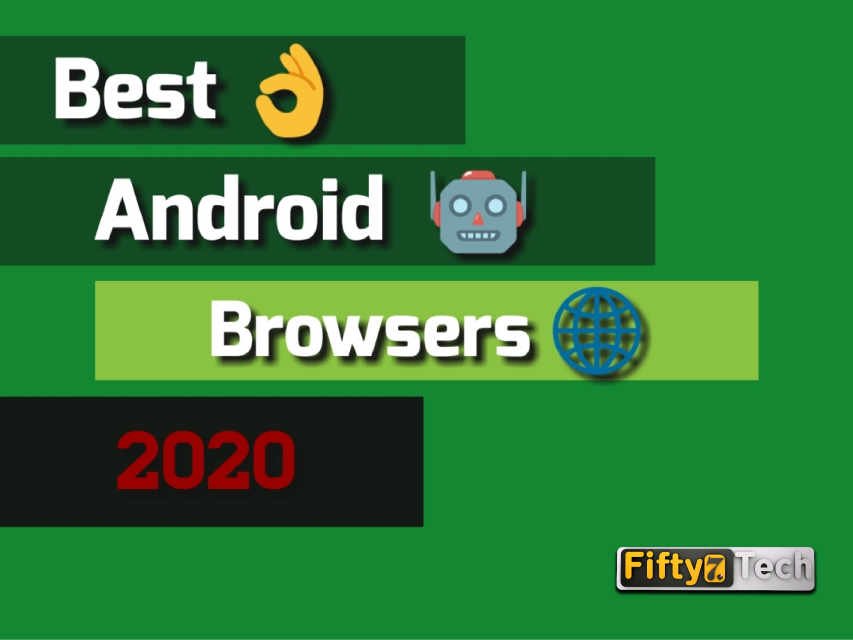 best android browser for downloading, surfing, and many more, well some of these browsers need no introduction. But others do eg brave browser, which we believe you should try them out. First of all, what is a web browser?  A web browser is an application that is useful to access websites, you will definitely think about what is a website? a website is something which holds video or audio or text or image content, without a web browser, it would look not understandable.
How To Blend Your Digital Life With Your Love Life
You do not have to use a web browser; you could use other services like Email without any browser (though even mail readers have some browser functions to display Html mails).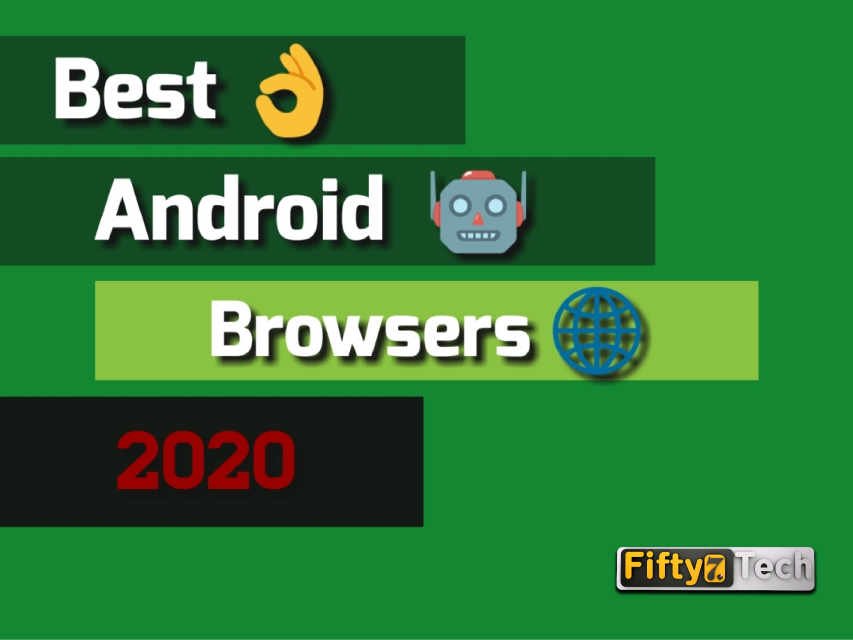 Based on our testing of more than half-a-dozen different browsing options, Google Chrome stands out as the best browser for most Android users — and that's a good thing since it's likely the default browser on your phone. In addition to easy syncing between desktop and mobile versions, Chrome for Android packs in welcome features, including secure storage for mobile payments and blockers for pop-ups and malicious ads.
Vodafone Partners With Opera Over Free Browsing
Google Chrome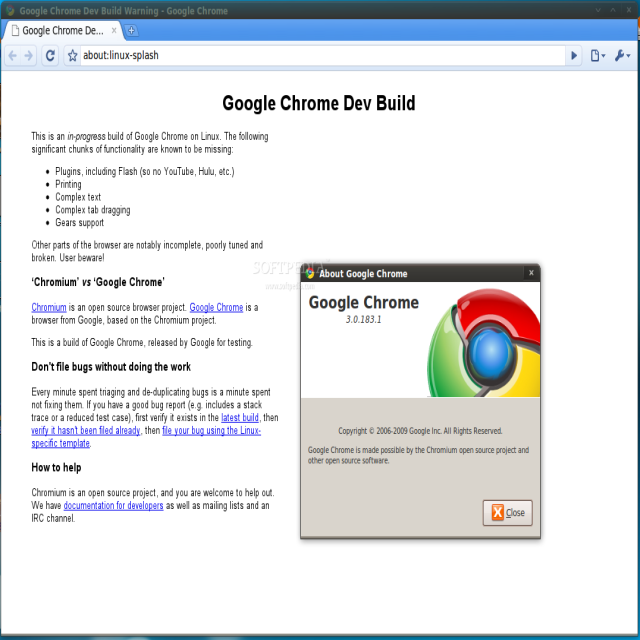 This android browser needs no introduction. it has plenty of features, including the ability to search from the address bar, browse the web in private Incognito mode, and automatically fill web forms with your data. Chrome's default homepage is also surprisingly useful, serving up news articles it thinks you'll like, as well as giving you links to your favorite sites. You can also save any webpage for offline viewing — useful if you want to read something later. Google's Safe Browsing also warns you of dangerous links, and built-in Google Translate means that no page can keep you from your rampant reading.
Top 10 Music Download Website In Ghana
The Mozilla Firefox Browser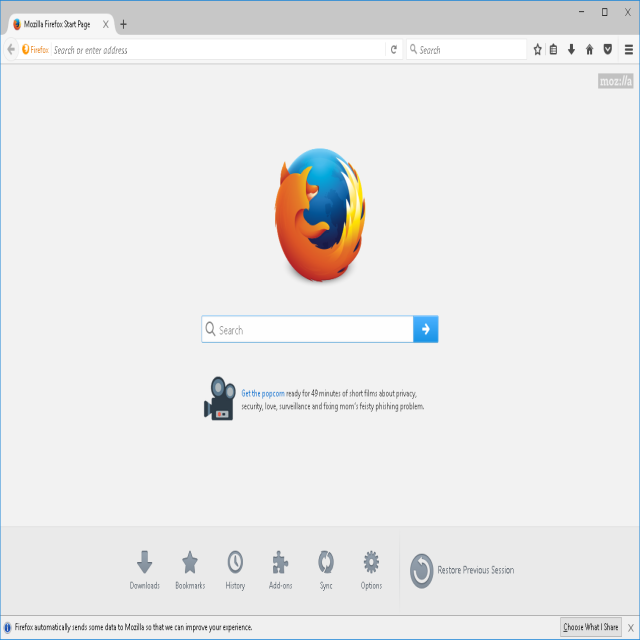 Mozilla's Firefox browser is good for general-purpose browsing, but if you are looking for something more security-driven, there is Firefox Focus. The app features a stripped-down, streamlined interface that hides ads, shows you how many tracking programs are being actively blocked on any given page, and periodically reminds you to erase your browsing history. Firefox Focus allows users to slip through the internet like ghosts, safe in the knowledge that they are easily able to avoid ad-tracking and other such nuisances. Even better, it's great for phones with limited space, as the download only takes up 4MB of space on your phone.
Read More on Ghana News
More on Best Browsers For Android Users
The Flynx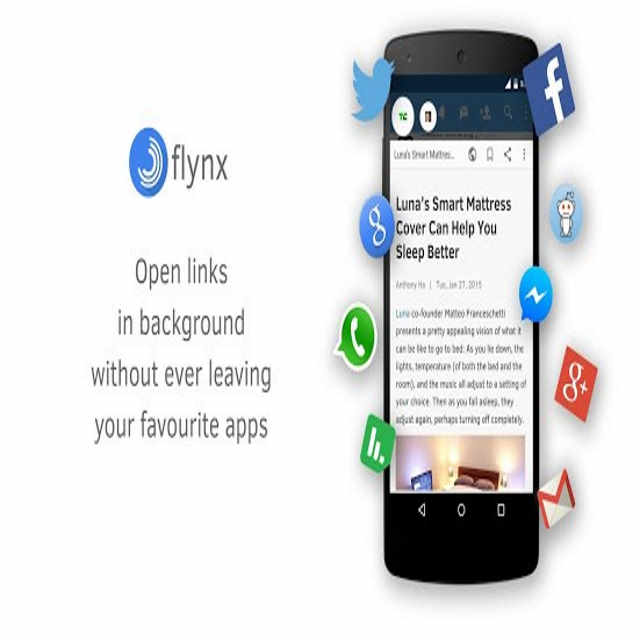 Flynx is a very competent Android browser with one interesting trick up its sleeve. When you click a link in Flynx, rather than immediately taking over your screen with a still-loading browser, the link opens in a bubble off to the side of your screen. When you are ready to read it, you simply tap on the bubble, and it will expand to a full-screen window. It has Unique link bubble functionality, minimal and intuitive interface, it allows offline reading, and also it has limited features.
Top 5 Android Data Recovery Apps To Help Recover Lost Files
Brave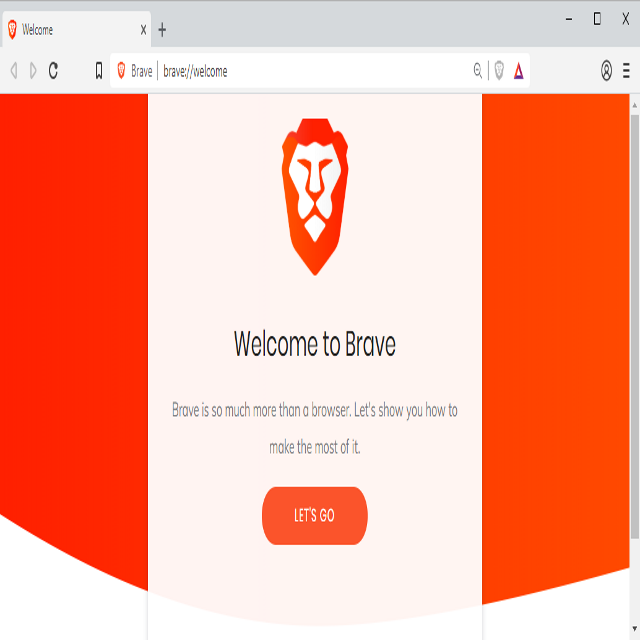 Much like DuckDuckGo, Brave is also one of the best android browser focused on privacy. This browser has been around for quite some time now, and more and more users are switching to it. Brave is a really fast browser with over 10 million downloads in the Play Store. This browser is currently holding a 4.3-star rating.
5 Best Health Apps You Can Try On Your Phone Now
The main goal of Brave is to keep your browsing secure and private. It comes with a really competent ad blocker, and also a pop-up blocker. It is also designed to save both data and battery, as it won't load many of those annoying pop-ups that other browsers do. This browser comes with many security-related features, such as HTTPS Everywhere, script blocking, 3rd party cookie blocking, and incognito private tabs.
Youtube and Top 5 Movies Downloader App For Android & iOS Users
Ecosia Browser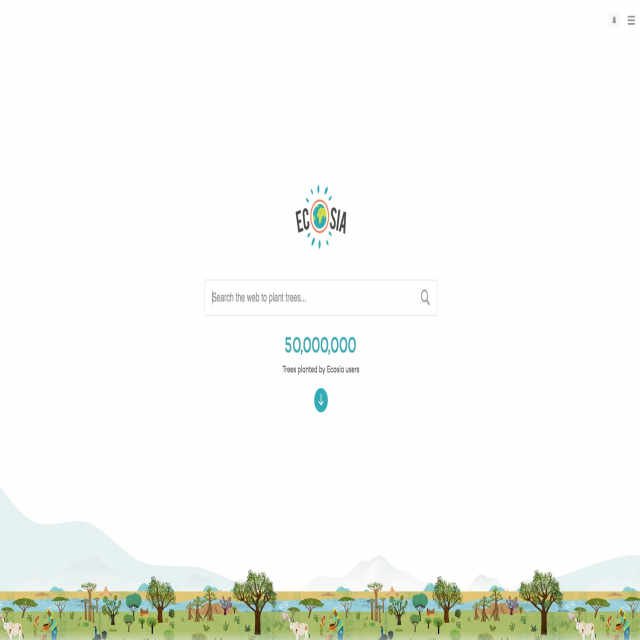 Ecosia is a browser with a difference — searches made through Ecosia's own search contribute to a pot that goes toward planting new trees. As much as 80 percent of Ecosia's profits go toward planting new trees and it hopes to plant a billion new trees by 2020. That is a lot of extra foliage and a great reason to use this browser. It's based on Chromium, so if you're used to Chrome, this shouldn't pose too much of a change from what you're used to. Ecosia posts all of its tree-buying receipts on its website, as well as financial reports — just so you can be sure your money isn't going to waste.
Best Music Apps You Can Find For Android Phones.
If you enjoyed this article on the best android browser for downloading, surfing, and many more.  Please share, subscribe to our newsletter, follow us on Facebook, Twitter, Google News, and  Instagram for more
Source: fifty7tech.com